Insurance & Warranty
Insurance for your Scooter, your wheelchair or for a product in your home...
'Although insurance is not compulsory yet we highly recommend that you take out insurance on your new mobility product'.
Mark's mobility would like to welcome you to Premier Care
…one of the UK's leading specialist insurers for the over 50s and disabled people.
| With insurance (for our little accidents) to cover: | With warranty to cover: |
| --- | --- |
| Wheelchair | Mobility scooters |
| Personal care assistant insurance | Powerchairs |
| Home insurance | Stairlifts |
| Travel insurance | Bed, chair and hoist |
Motability Servicing & Insurance
For example, their mobility scooter cover ensures you are covered for compensation claims and breakdown recovery with no excess to pay should you need to make a claim. We will even give you 1 month mobility scooter cover or powerchair cover completely free of charge!
Their pet, travel and home contents insurance policies are specifically designed to help the over 50s and disabled people. With some pioneering features these products are excellent value and there are no excess charges.
So if you are looking for mobility scooter cover, insurance for your wheelchair, a product in your home, peace of mind for a holiday, or simply the best insurance for your pet, we would love to help. If you would like to talk to us or to arrange instant cover please give us a call
Tel. 0117 9155 253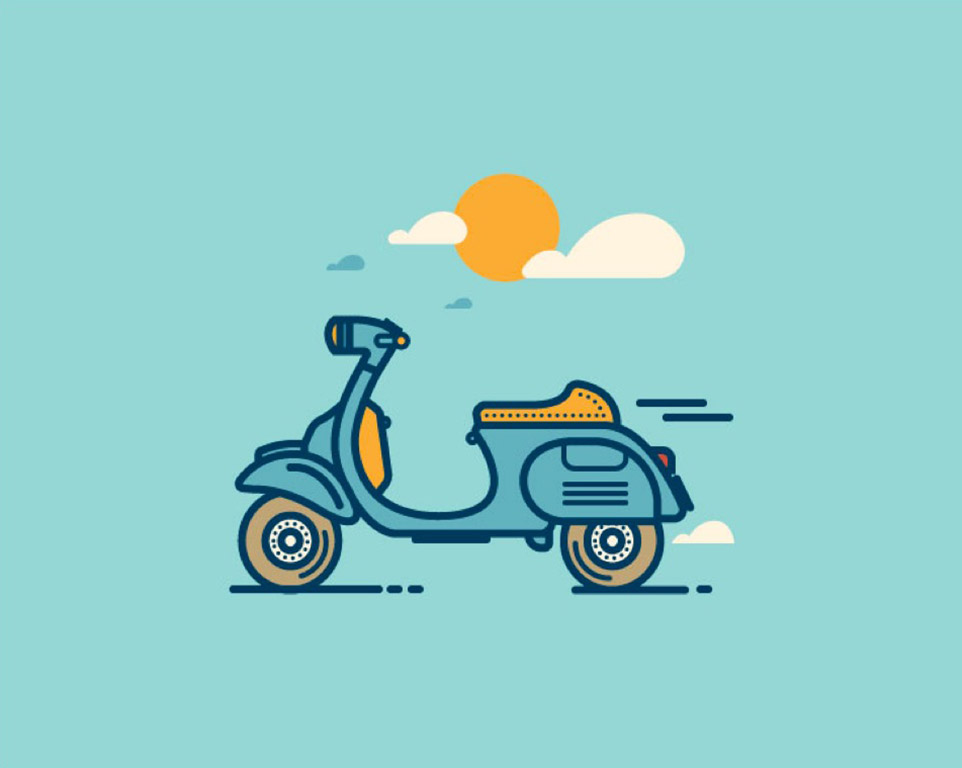 Our Insurance Policy
Mark's Mobility Services & Repairs Ltd are an appointed representative of Mark Bates Ltd t/a Premier Care of Premier House, Londonthorpe Road, Grantham, Lincs, NG31 9SN and are authorised and regulated by the Financial Conduct Authority. Number: 308390" .
With over 21 years of experience providing specialist insurance products for the elderly and disabled, Premier Care have built up an enviable reputation for giving unbeatable service and policies that offer the broadest cover available at a very competitive price. Premier Care wheelchair policies are the market leading contract, offering a range of unique features and benefits that provide truly comprehensive cover in the event of loss of damage to your mobility vehicle or injury to you whilst using it. In addition, should you inadvertently cause injury to others, or damage to their property, we provide protection for your legal liability up to £2,000,000.
Premier Care's Statement: "We appreciate that your mobility vehicle is an essential part of your day to day life and in the event of loss or damage we will do our utmost to arrange for repair or replacement as soon as possible so that you are without it for as short a period as possible. So why not act today and protect your investment with Premier Care insurance."
A list of the main policy benefits are shown above. However, to ensure that the cover provided is suitable for your requirements, we would recommend that you read the keyfacts document before you decide to purchase. If you wish to see full details of the terms and conditions at this stage, a copy of the policy is available on the Premier Care website.
Notification of claims
If you need to notify the insurer of a claim or any circumstance or incident that may cause a claim you should contact Mark Bates Ltd, Premier House, Harlaxton Road, Grantham, Lincolnshire NG31 7JZ. Tel: 01476 593887. You should immediately report to the police any incident involving theft, malicious damage, vandalism or loss of property.
Complaints
It is always our intention to provide you with a first class standard of service. However if you unhappy in any way please contact Mark Bates Ltd, Premier House, Harlaxton Road, Grantham, Lincolnshire NG31 7JZ. Tel: 01476 593887. Should you remain dissatisfied you may contact chiefexecutive@chinataipinginsurance(uk)co.ltd, Finch Ln, London EC3V 3NA. Compliants that cannot be resolved by them maybe referred to the Financial Ombudsman Service.